Turning every case into a success story.
My goal is to deliver the highest quality legal and strategic business advice that sustains client's growth and professional relationships, underpinned by a commitment to innovation, accessibility, and collaboration.
" I want to express my sincere thanks for your efforts and dedication..." Your assistance has helped me regain my trust and confidence in the UAE judicial system. I am grateful that you have worked tirelessly to ensure the best possible outcome on my behalf.
Sarah Khalid
Biryaniwalla and Co Express Restaurant
Your legal expertise, advice and opinion in the laws relating to Intellectual Property and Cyber laws helped us to have a solid foundation in starting the business. We genuinely appreciate your services and professionalism.
C M Matthew
LogisEye Solutions FZCO
"When I received your message that you would take my case, I felt relieved" You were required to spend long hours researching and putting your presentation together. Thanks to your expertise, my case not only saw the light of day but was won. Your dedication, attention to detail, and diligence made all this possible.
Mohammed Atif Hasmi
Sweden Foods General Trading LLC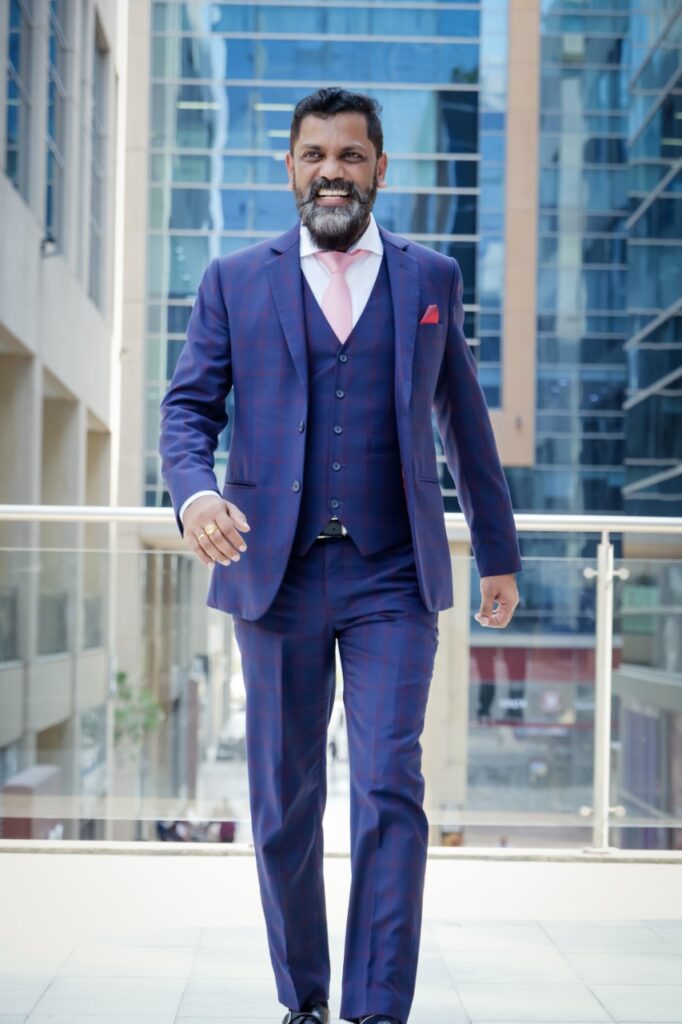 Legal Consultant and Managing Partner
Sunil is a prominent corporate and commercial lawyer with nearly two decades of experience in leading international law firms and large diversified business conglomerate. Currently, he is the Managing Partner of NYK Lawfirm and holds a position in SAARCLAW as a Senior Mentor-Middle East. He is also a Senior Advisor of Kaden Boriss Global and mentor in their Gulf Advisory Practice.
Sunil is a qualified lawyer and has expertise in corporate and commercial transactions and cross-border acquisitions with vast knowledge of local laws, regulations, and administrative practices in the UAE. He has in-depth knowledge about UAE Civil Code, Commercial Transaction Law, companies' law, Dubai real estate law and UAE labour law.
Sunil has advised several projects, multinational corporations, and investors in corporate and commercial matters in UAE as well as across the globe. He has also advised clients on the UAE Criminal laws, financing, international joint ventures, corporate strategies, logistics, transport agreements, maritime, port, and terminal infrastructure, concession agreements, construction law and real estate transactions.
He has experience in both contentious and non-contentious practice in the UAE. He is a very proactive lawyer with proven ability of strong negotiation skills.
He is a Registered Legal Practitioner in the Dubai Government Legal Affairs Department, Registered Legal Practitioner of Dubai International Financial Centre (DIFC) Courts, Registered DIFC Wills Draftsman and a member of Karnataka Bar Council and Supreme Court of India Bar Association.
His wife, Mrs. Reemy Sunil, a homemaker, supported him in his legal practice. His two sons, Ryan, aged 16 and Stan, 9, are both studying in Dubai.
Mr. Ambalavelil is a yoga enthusiast and loves reading & travelling in his free time. He is fluent in English, Hindi, Kannada and Malayalam.
Professional Memberships
Registered Legal Practitioner of Dubai Legal Affairs
Registered Legal Practitioner of Dubai International Financial Centre (DIFC)
Registered Will Draftsman of DIFC Wills Service Center.
Member of Karnataka Bar
Member of Supreme Court of India Bar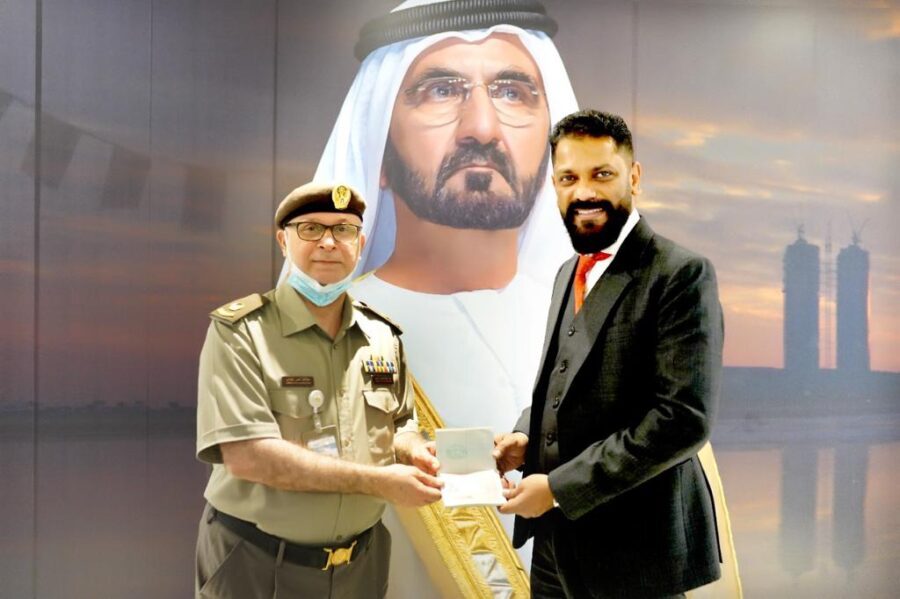 Dubai based corporate Lawyer and Legal expert Sunil Ambalavelil has been awarded the prestigious Golden Visa by the Government of UAE in recognition of his excellence in the legal profession spanning almost two decades. He is among the few in the legal fraternity to have received this honour that entitles him to further his cause of rendering his services to the legal needs of individuals and corporate entities in the region.
Behind every successful lawyers lies efficient colleagues.
I believe in the power of teams, rather than individuals: to secure successful outcomes, I bring together groups of people with just the right mix of sector, product, and jurisdictional knowledge.
I always strive to exceed the expectations of my clients, which include corporates from all the commercial and industrial sectors, the financial investor community, governments, regulators, trade bodies and not-for-profit organisations. I provide them with the highest-quality advice and legal insight, which combines the Firm's global standards with in-depth local expertise.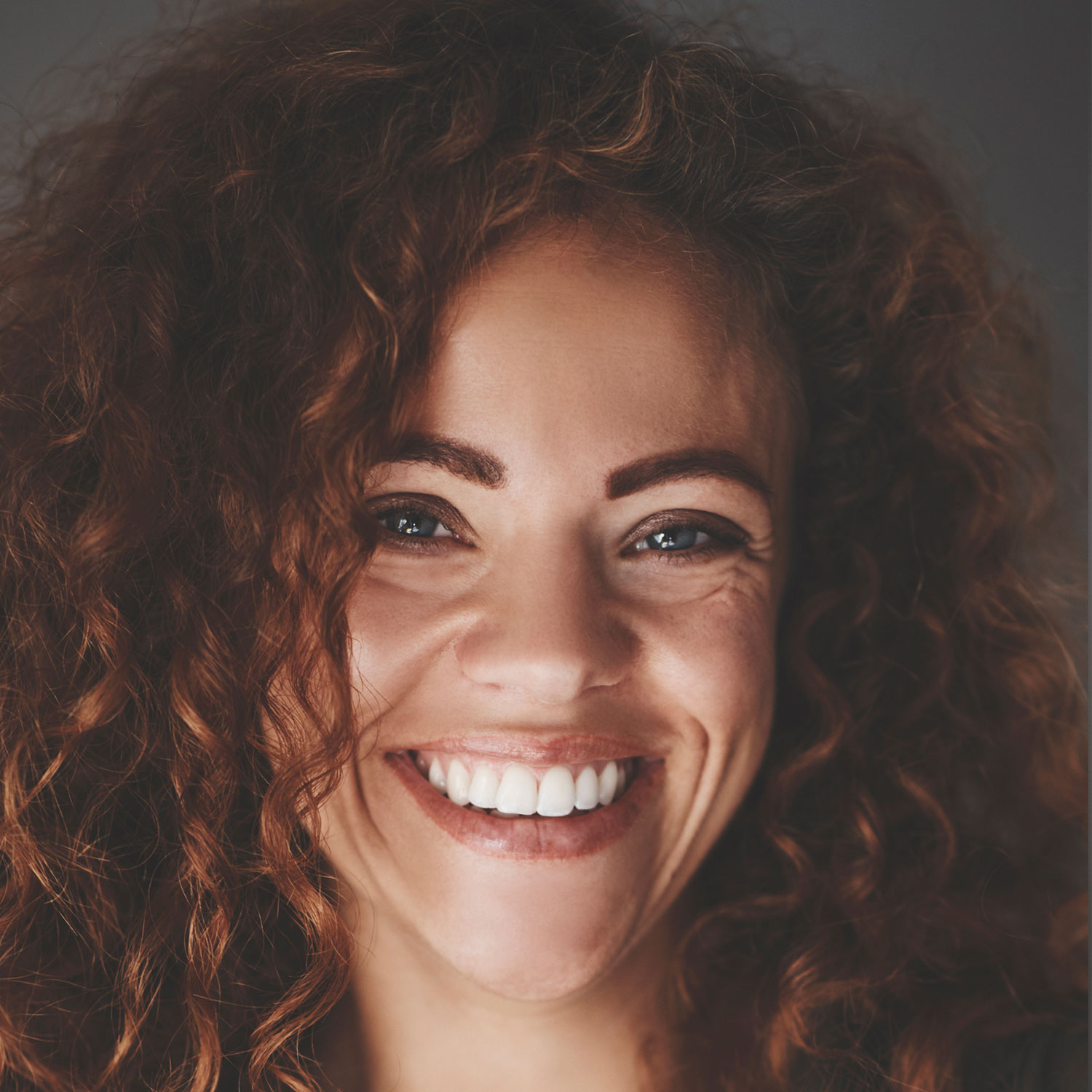 Digital Insights Consultancy
We had sought the assistance of Mr Sunil Ambalavelil to provide advisory services from a regulatory and legal perspective. With his proficiency in dealing and handling data theft, privacy violations, cyber incidents and related aspects pertaining to information technology, he was able to solve our legal issues in crisis situations. Mr Ambalavelil is a solid lawyer who practices nothing but the best customer service methods with great integrity.