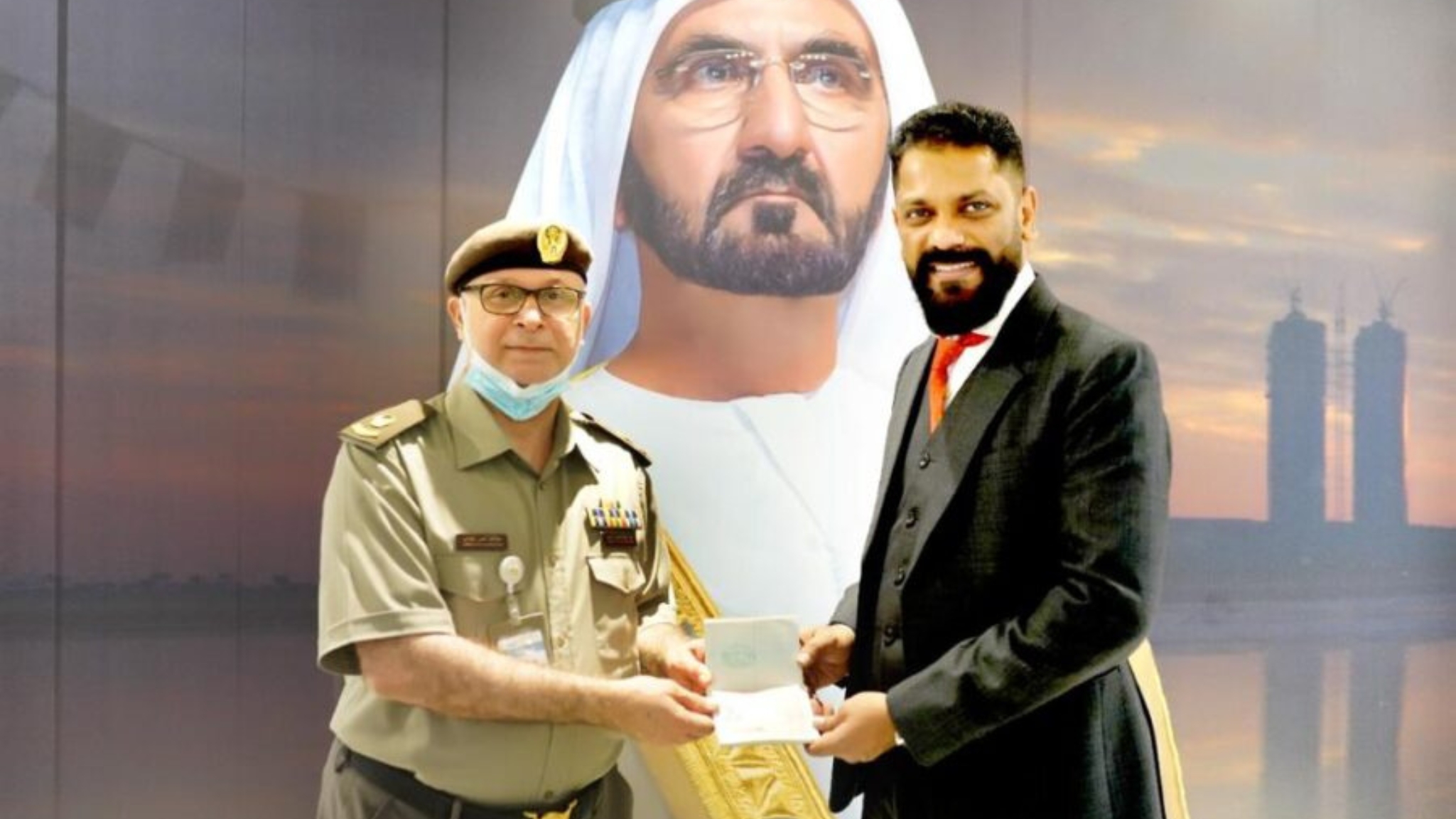 corporate Lawyer and Legal expert
Sunil is a qualified lawyer and has expertise in corporate and commercial transactions and cross-border acquisitions with a vast knowledge of local laws, regulations and administrative practices in the UAE.  Read full bio
Renowned dubai based lawyer gets golden visa
Dubai based corporate Lawyer and Legal expert Sunil Ambalavelil has been awarded the prestigious Golden Visa by the Government of UAE in recognition of his excellence in the legal profession spanning almost two decades. 
Committed to
your success
We bring together a deep understanding of local law with international best practices to get the best results for our clients.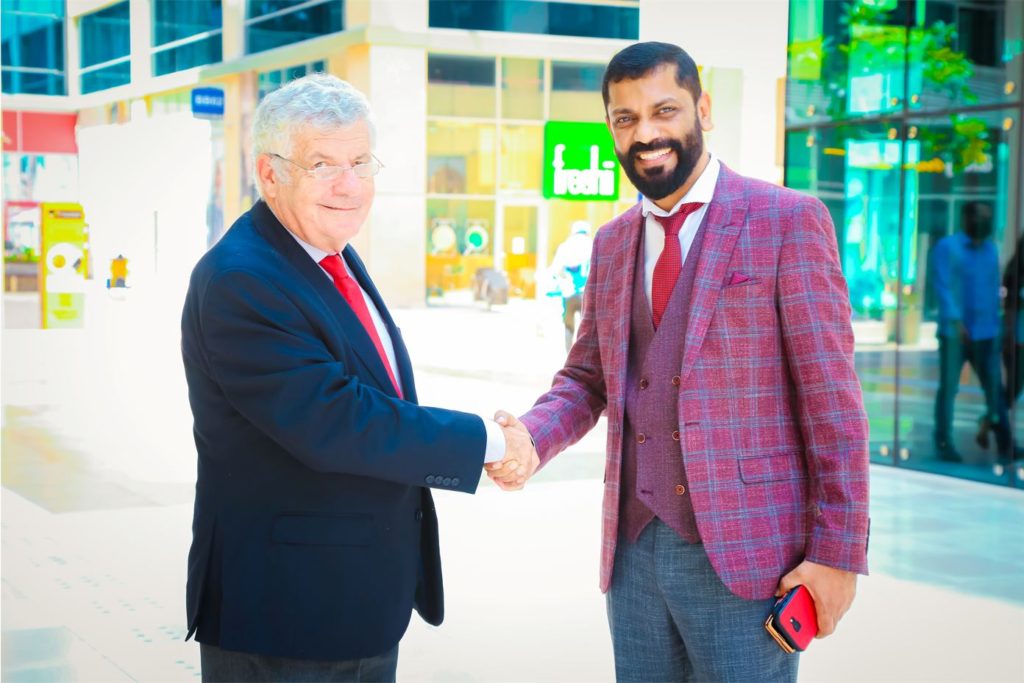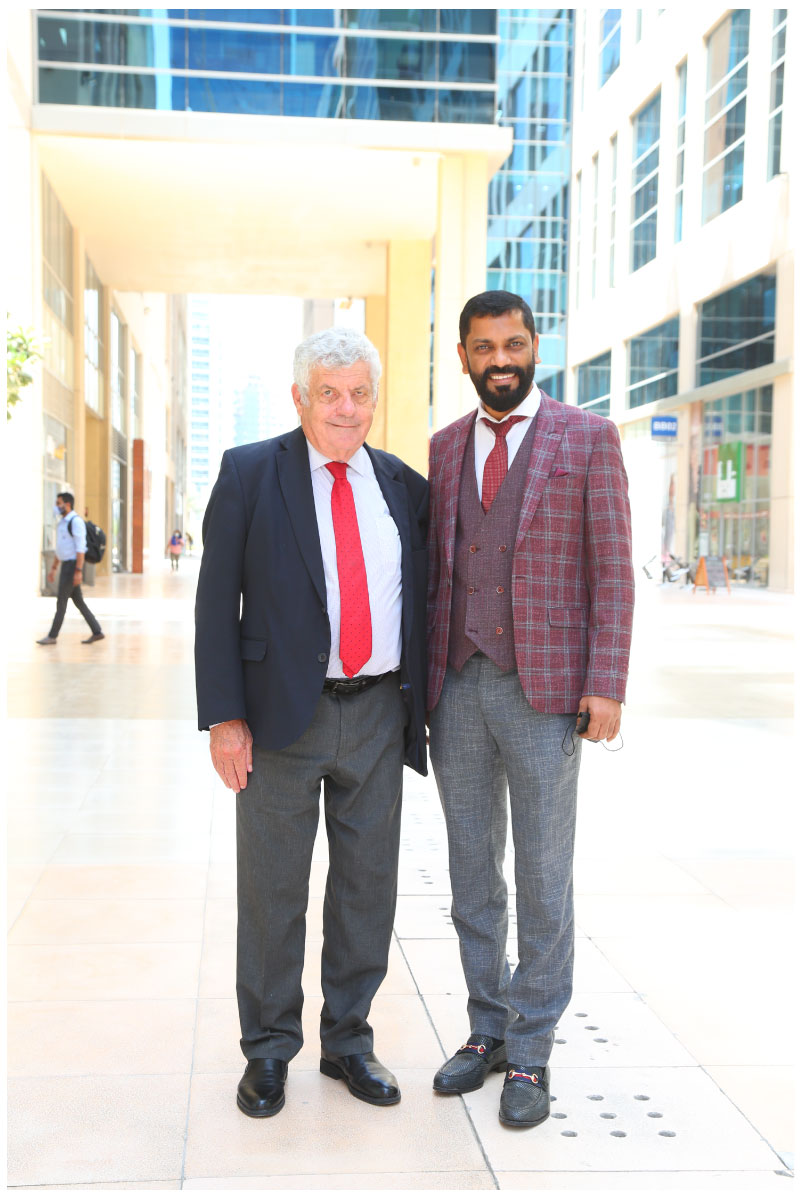 A complete spectrum of legal services across jurisdictions in the Middle East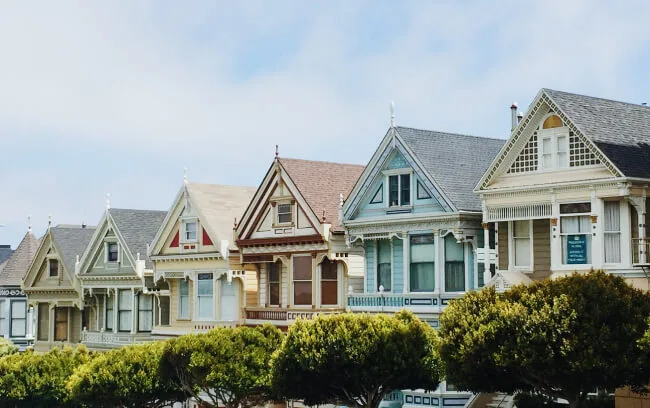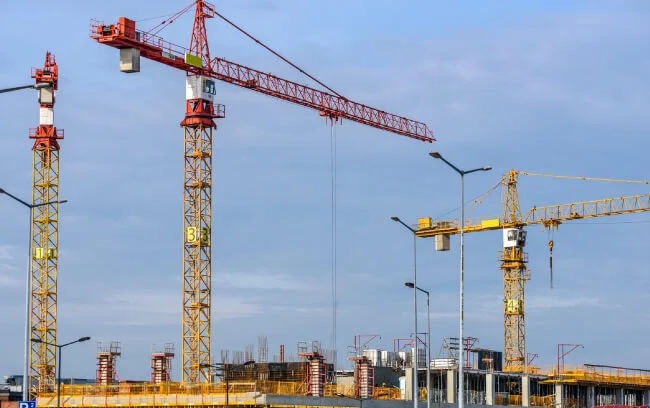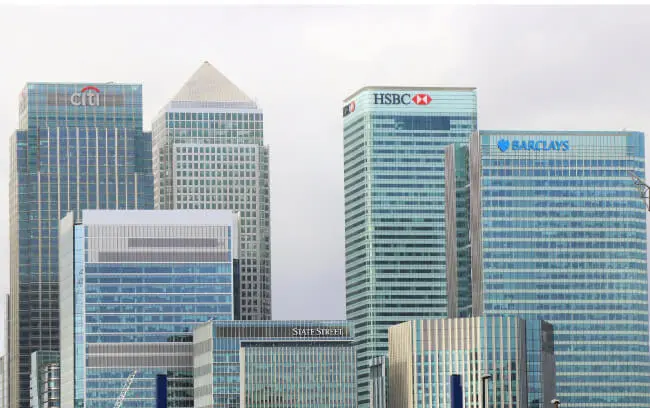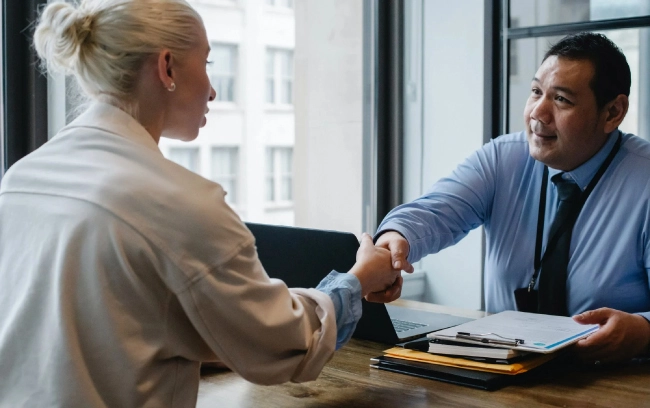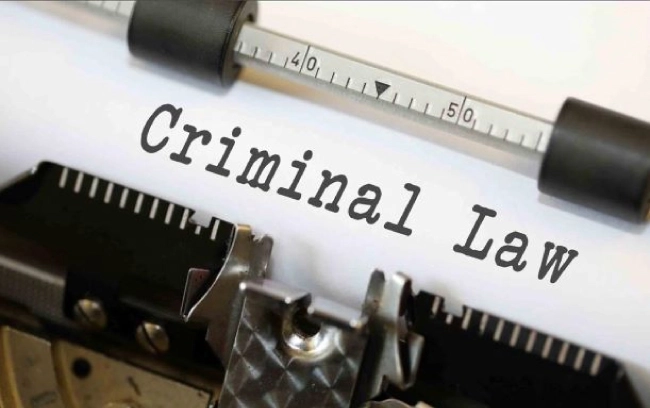 With over two decades of collective legal experience, we work for one simple purpose: our clients' success. We take a distinctive approach that is uniquely broad and deep in scope. 
Want to know more about UAE Laws?
Drop an email, I will be happy to assist you.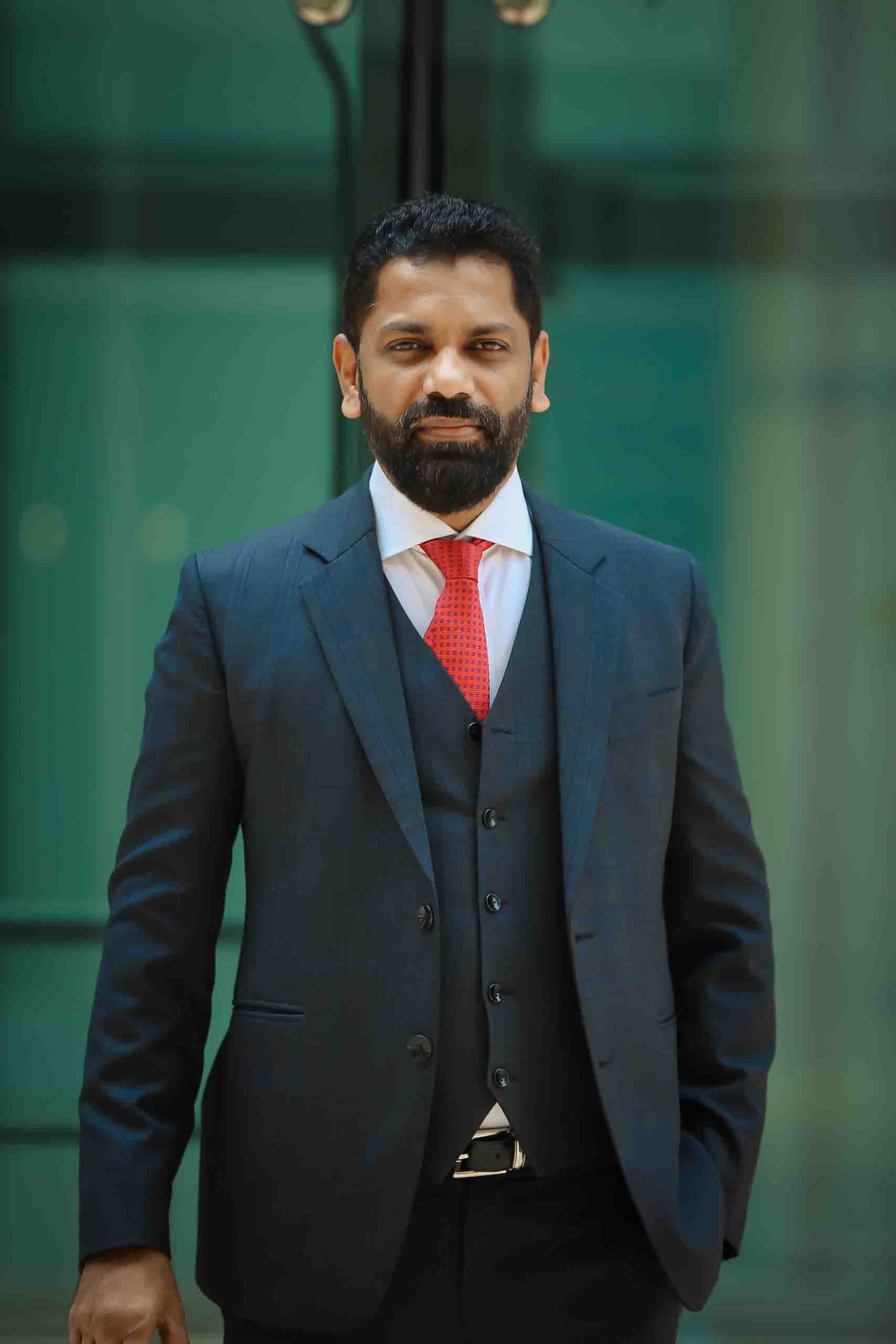 "Ethics is knowing the difference between what you have a right to do and what is right to do"
We had sought the assistance of Mr Sunil Ambalavelil to provide advisory services from a regulatory and legal perspective. With his proficiency in dealing and handling data theft, privacy violations, cyber incidents and related aspects pertaining to information technology, he was able to solve our legal issues in crisis situations. Mr Ambalavelil is a solid lawyer who practices nothing but the best customer service methods with great integrity.
BIJU JACOB
Digital Insights Consultancy
I would like to thank you for the remarkable work you have done for the company. I really appreciate the way you have taken up our matter and the way you executed it in a commendable way as well as handling our data security matters. I would like to underline that your performance was great, and we are thankful to you for your efforts and the results. You have managed the stressful situations remarkably and demonstrated excellent leadership skills. I sincerely wish you all the best for a successful future.
ELECTRA ELECTROMECHANICAL CONTRACTING
Your legal expertise, advice and opinion in the laws relating to Intellectual Property and Cyber laws helped us to have a solid foundation in starting the business. We genuinely appreciate your services and professionalism.
LOGISEYE BUSINESS SOLUTIONS
We want to thank you for your valuable assistance with our legal matters. With your help, we are able to close these and move forward.
VDA Middle East FZ LLC
Thank you for accepting the role as the lead counsel for my company, Northwell Limited, for assisting me in the Cyber fraud case, and for preparing all the relevant legal documentation required for our e-commerce platform including the drafting of several agreements. Having an experienced, proficient, and confident attorney like you on our side was a good sign, and I appreciate your candor and honesty.
Northwell Limited